Personalised Number Plates Inspired by Wimbledon Tennis Championships
14/07/2017 10:38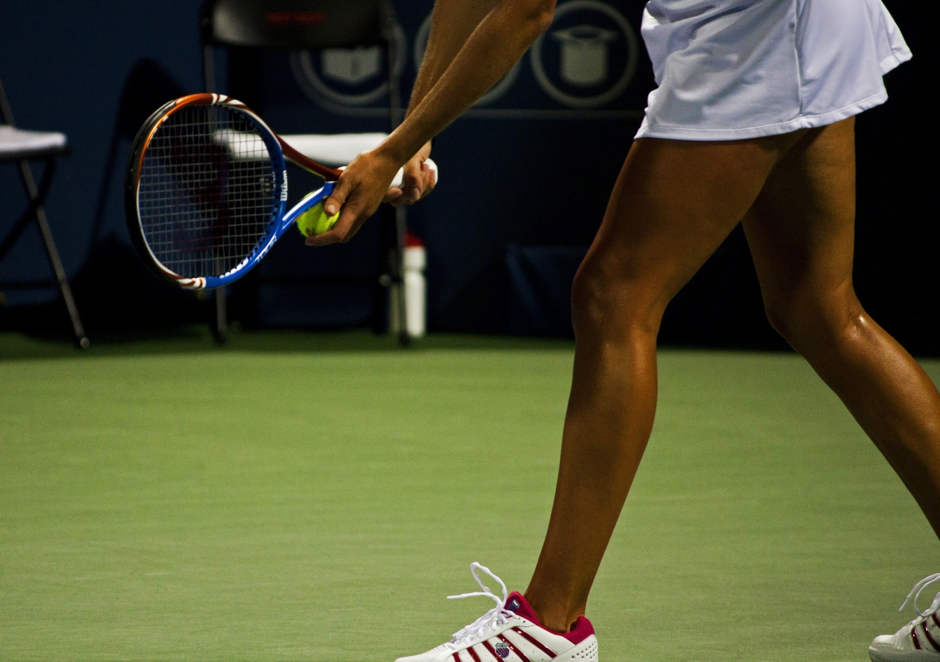 The 2017 Wimbledon Championships is the 131st edition and since it's commencement on 3 July we have seen Murray and Djokovic knocked out of the competition, whilst several time champ Venus Williams is set to compete in the semi-finals alongside J. Konta for GB. The championships will conclude this weekend on 16 July.
This year's Wimbledon prize money is a staggering £31.6m. With that type of cash you could buy pretty much whatever you liked.
One of the things tennis star Dustin Brown has that caught our eye with is a personalised number plate. His reads CE DI 100 and reportedly the CE stands for Celle, Germany which was his place of birth, D for his name, I for his mother's name Inge and 100 for breaking his top 100 goal.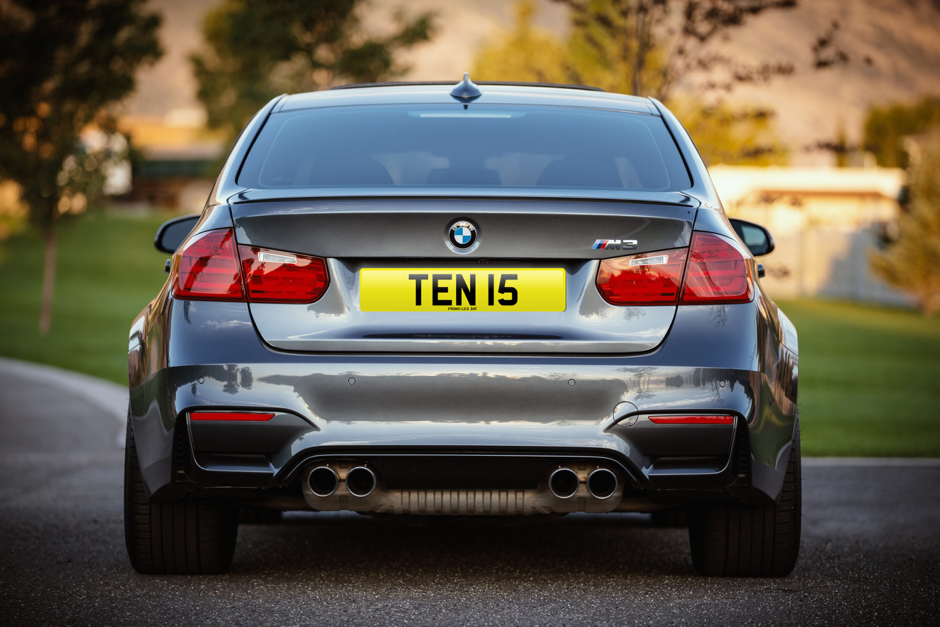 Here at Discount Registrations we have a range of 'tennis themed' personal number plates that are certain to make the most passionate of tennis fans green with envy. For instance we have 4 NDY very fitting for anyone with the name Andy or any Murray fans. We also have the private number plates TEN 15 and TEN 11S as well as the cleverly composited D3 UCE. What better way to share your passion with the sport!